Digital MarketinG
Full Service Digital Marketing
Our newfangled approach to advertising is directed at creating and building a deep love for your brand. We take a non-traditional approach to traditional media – breaking standards, methods and outdated practices of audience engagement.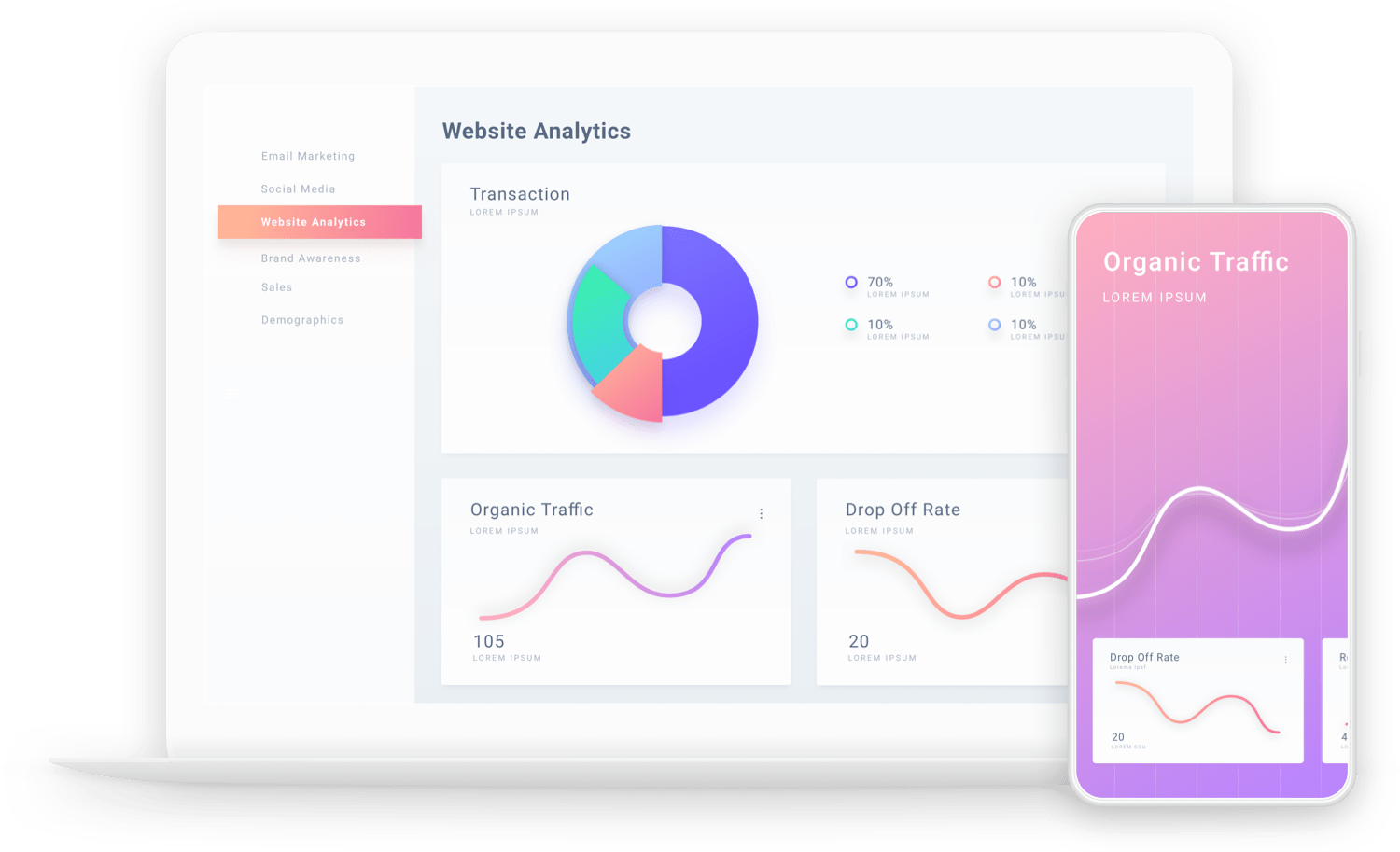 Affordable Marketing
Most business owners and marketing managers do not have time to manage all of their social media channels. We offer affordable marketing and is tailored to your business needs.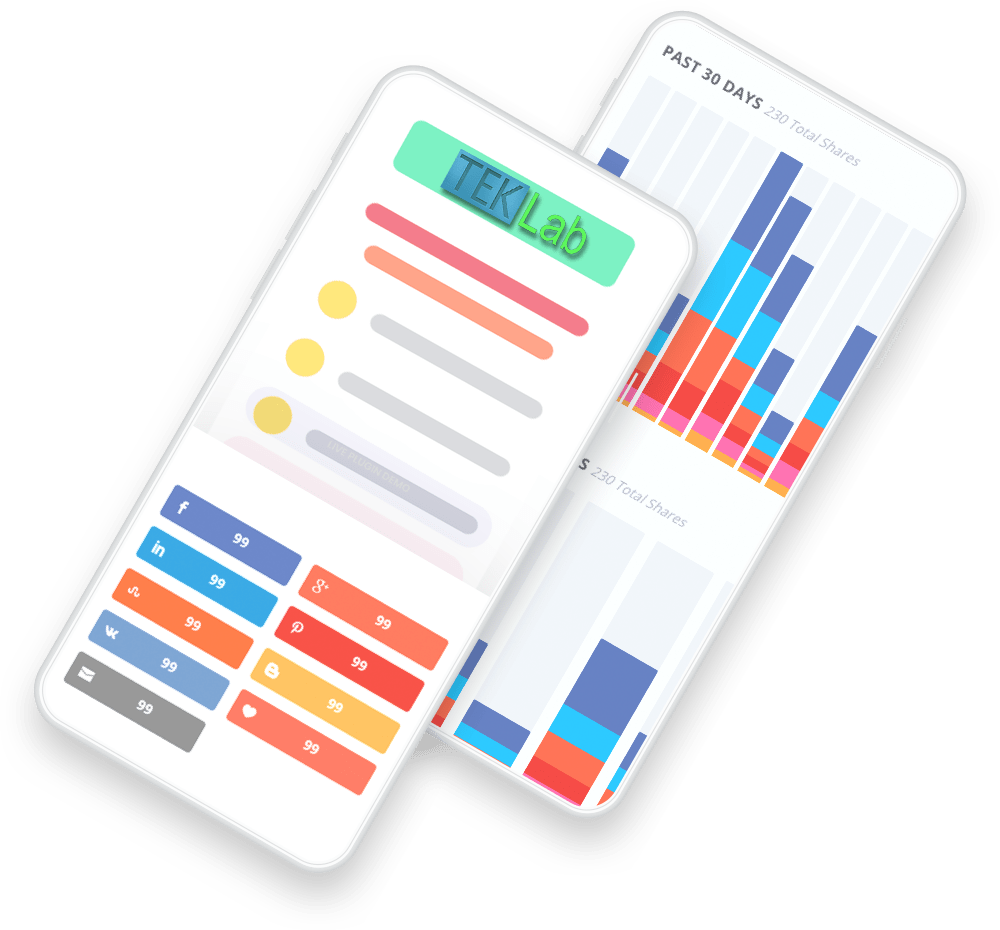 We Make it Easy to Connect With Users On Every Platform
A powerful tool of communication, social media allows companies to reach their customers where they are, while also characterizing their brands and expanding their customer base. If done correctly, social media marketing can also increase the efficacy of other marketing techniques – including SEO and SEM – by helping build natural links, and drive traffic, awareness, brand recognition and goodwill. If you have been struggling with social media strategy, management, or advertising we can help.
Recent Work
MI Insulation Contractors
Brand Identity
Website Design & Development
SEO & Analytics
Social Media Marketing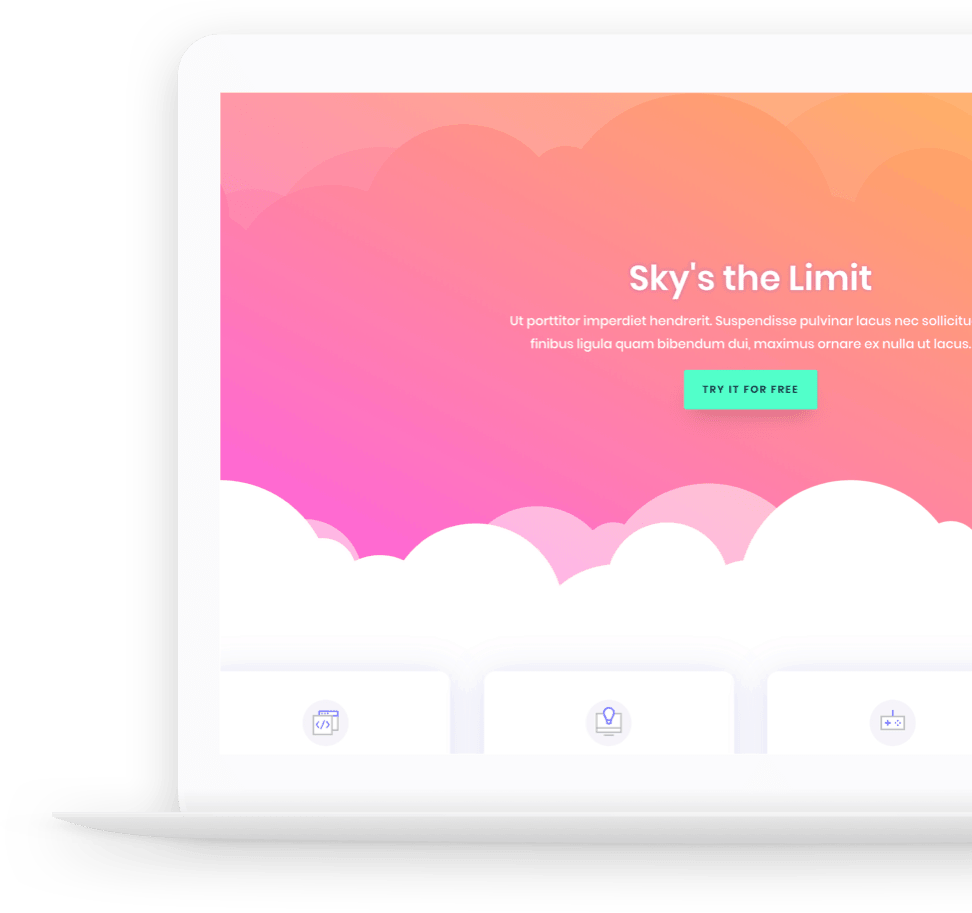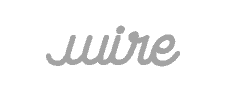 Can't thank you guys enough, your marketing has increased my sales and audience. Thank you again!

I don't have the time to market for my company, TEK Lab has done an amazing job.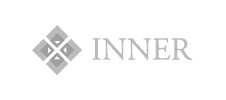 What can I say? These guys got it, they are professional, friendly and absolutely easy to work with. They built my site and manage all my marketing needs. I won't go anywhere else!