Web designing is our passion! Your website is an extension of your business. A well-known saying is "First impression is the lasting one". Your website is the first thing that they see, so your website should speak for itself!

Responsive Design
A website that will flow across all devices.

Small Business
Brainstorm design ideas, keyword research, and position strategy.

E Commerce
Get your business online and start selling.
Branding
Building powerful brands.
Web Design
Designing beautiful and easy to use websites.
Search Engine Optimization
SEO is essential to getting your website noticed. 
Graphic Design
Creating everything from web graphics to business cards we have you covered.
Logo Design
Design beautiful logos that reflect your business.
Marketing
Everything from marketing material to social media management. 
Work with a Team of Talented Design Ninjas
The websites we design are responsive, clean, and easy to navigate. Furthermore, We strive that all our sites meet the accessibility standards set by the World Wide Web Consortium. Our websites are tested in commonly used browsers at different screen resolutions.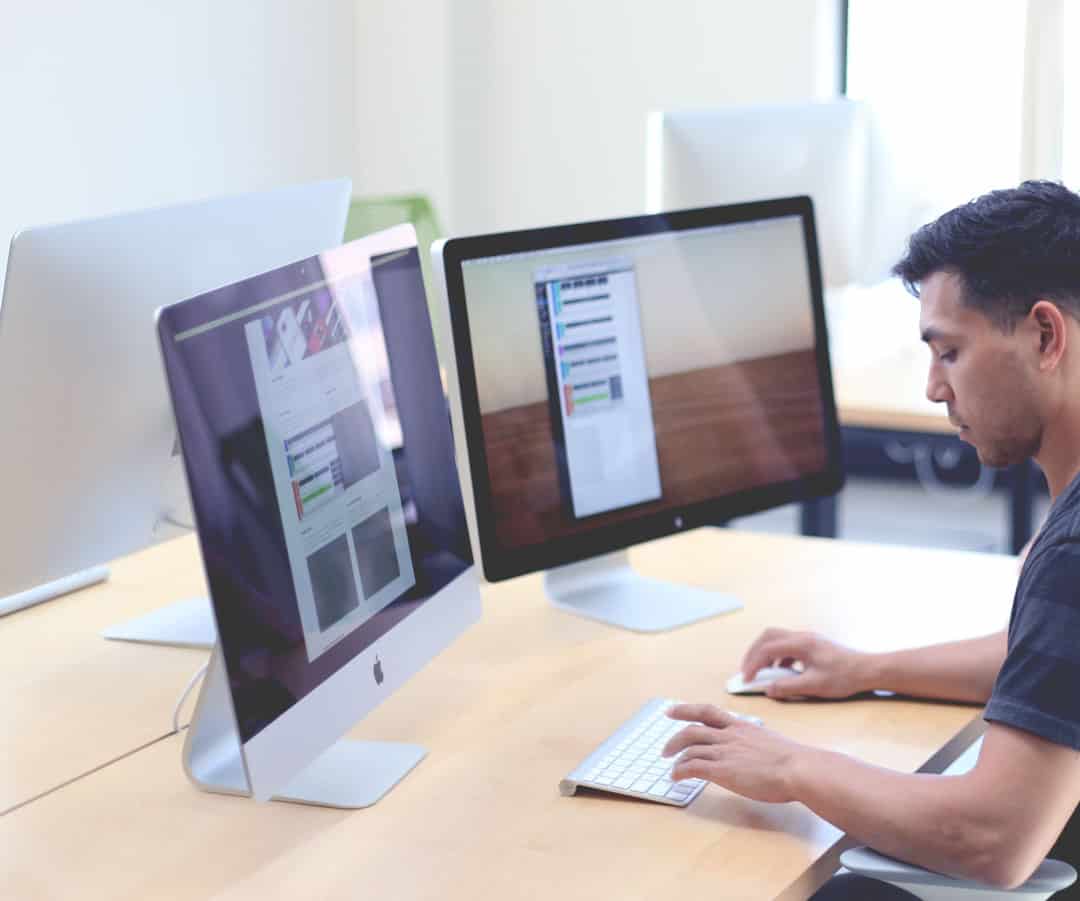 Feed of Marketing Material/ Graphic Design
Our Current Projects
 Our current web design projects
Trademarked
Process & Workflow..

Project Research
Brainstorm design ideas, keyword research, and position strategy.

Design
We settle on some initial design drafts for your website and choose one concept.

Develope
To make the content, information architecture, visual design all work and function together.

Launch
Our team of experts are always available for any updates you may need.