Your Business SEO Solution
TEK Lab can increase the search engine rank and site traffic of your site. We deploy a number of tactics to successfully meet the needs of companies with complex websites in competitive industries.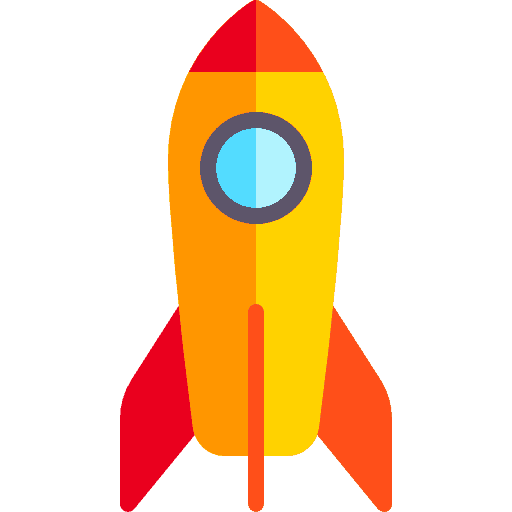 Search Engine Optimization
Our SEO review consists of several factors like content, linking structure, social media efforts, localization, and its trust on the internet.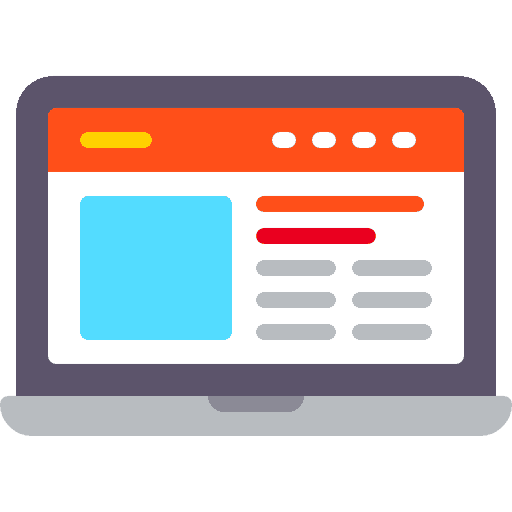 ON PAGE OPTIMIZATION
On page optimization refers to all measures that can be taken directly within the website in order to improve its position

LINK BUILDING
links are a signal to search engines that your site is a quality resource worthy of a higher ranking. Therefore, sites with more quality backlinks tend to earn higher rankings. 
Exclusive Features
We offer our clients exclusive features like heat maps so we can determine where people are going on your website. Effective tools are crucial to beating your competition and driving your sales.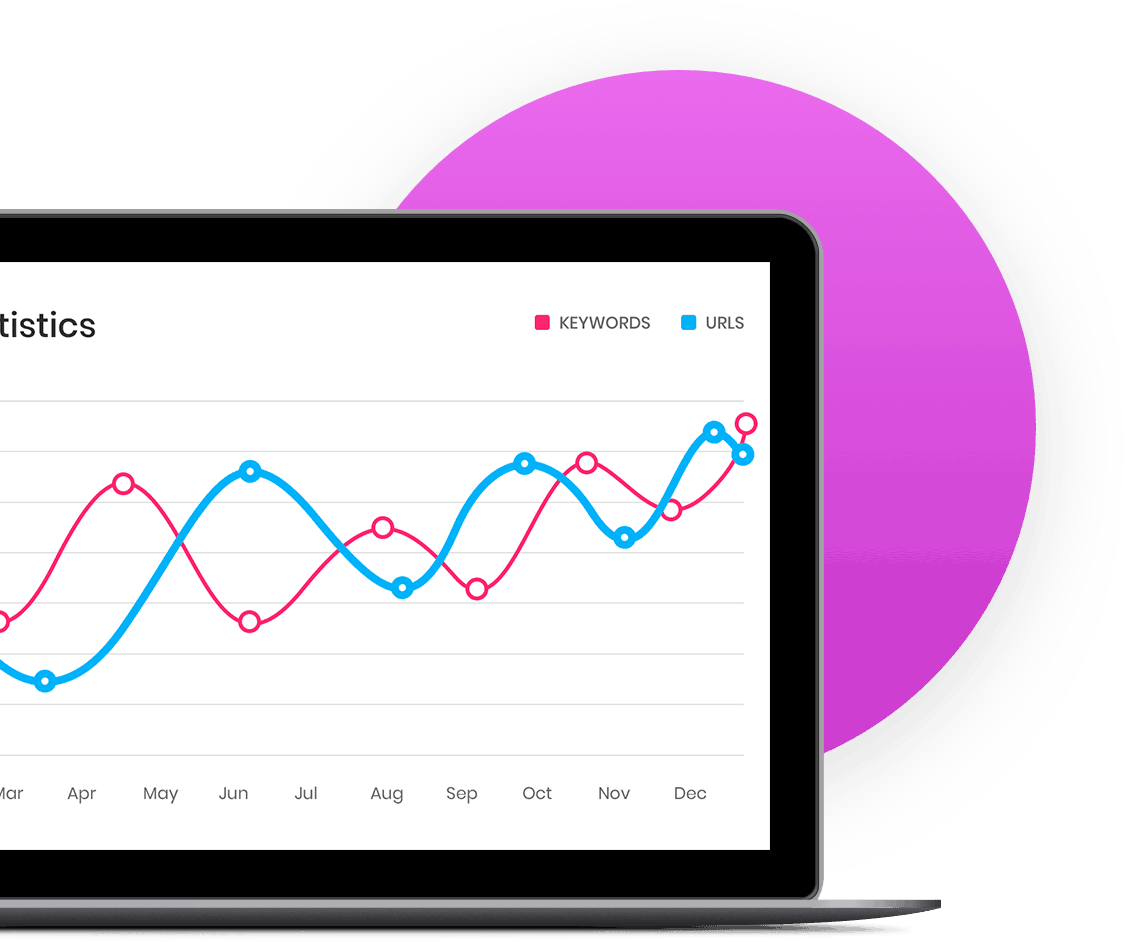 2017 Annual Report
We provide the search engine optimization service you need to connect with potential local customers near your business. Each month there are more than 10 billion distinct searches conducted in the United States. More than 40% of these are neighboring searches. Local SEO can assist you in making the most out of this opportunity and getting a jump on your competition.
Let's Do Something Better Together!